Visa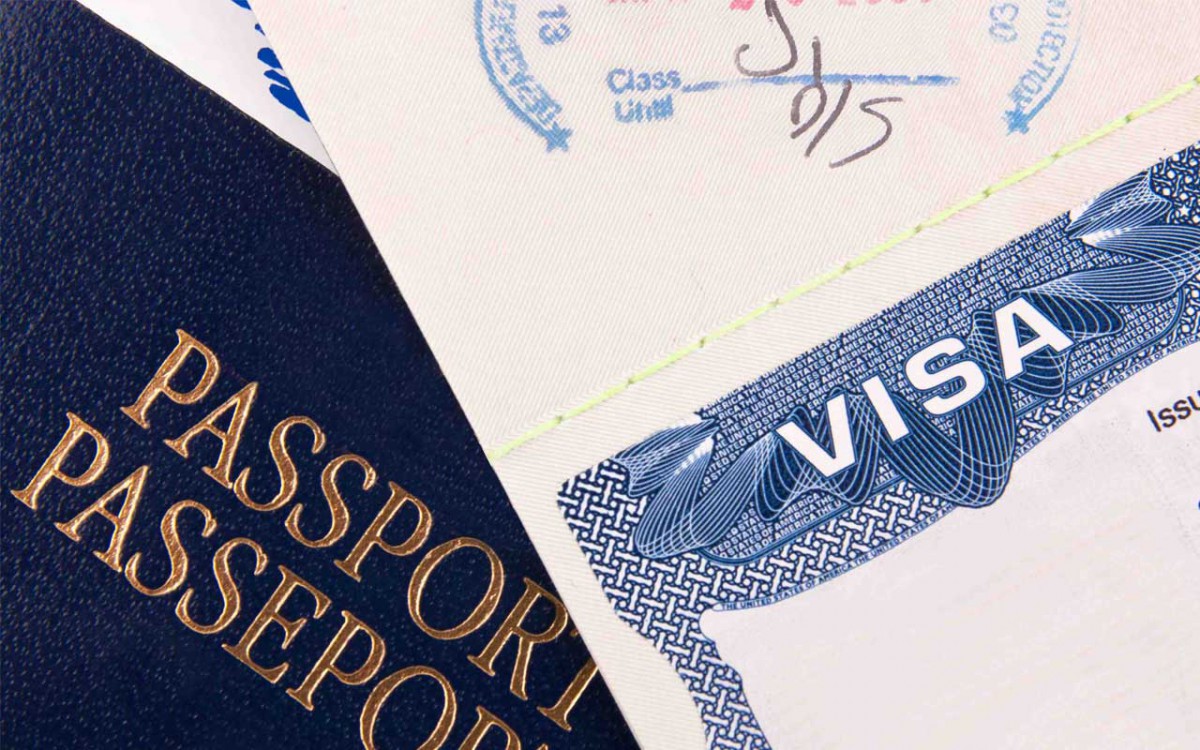 If you are travelling abroad for tourist or business purposes, we can arrange visas for all destinations and all nationalities that will require a visa for entry.
Our dedication to outstanding professionalism has won the attention of a number of the leading forces in the travel industry, which has allowed us to establish ourselves as the preferred supplier of both business and tourist visas to a large number of independent and corporate agents.
Level Travel comprises a highly qualified and dedicated team. We are a highly professional and dedicated team of travel visa specialists, committed to providing an effective and efficient visa information and application service for both business and tourist travellers.
Copyright © 2019 Level Travel. All right reserved.