Travel Insurance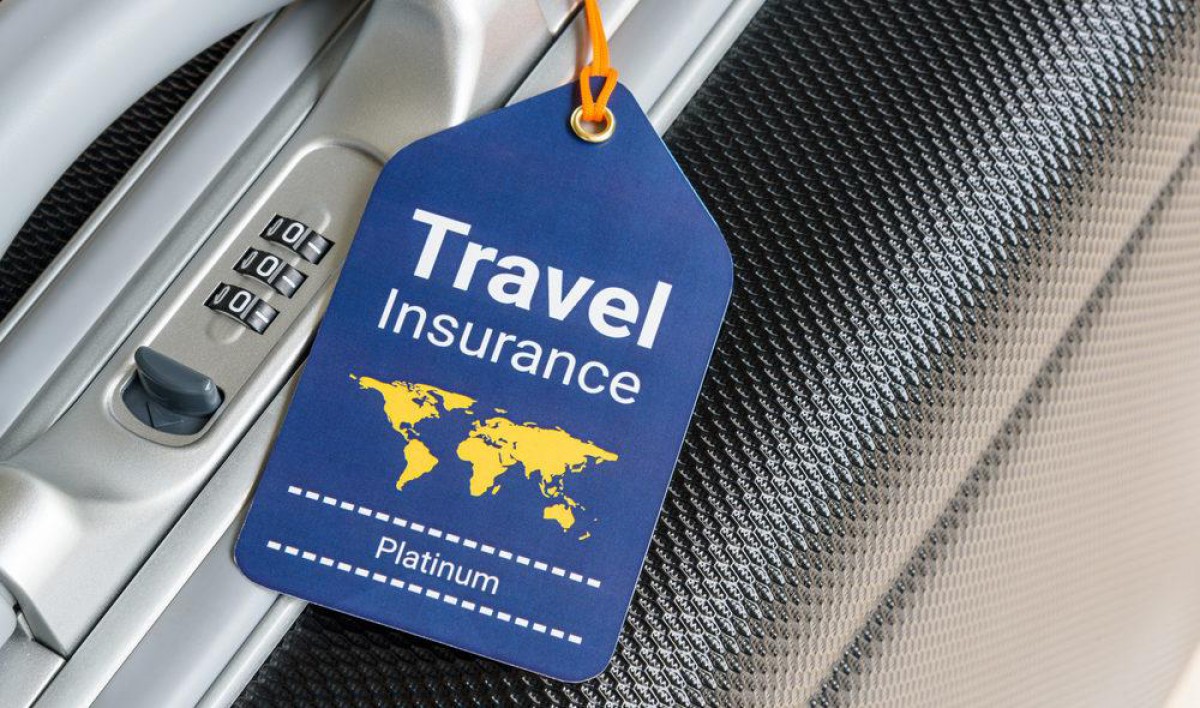 Unexpected illness or injury can affect even the best-made plans when travelling. We have travel insurance to protect you with comprehensive emergency medical coverage at an affordable price, so you can travel worry-free anywhere in the world. We even offer coverage for unexpected trip interruption or cancellation.
Travel insurance is made up of several different types of coverages, such as, emergency medical travel insurance which helps protect against the cost of an unexpected emergency medical situation; trip cancellation & interruption insurance helps protect against costs related to an unanticipated cancellation or interruption of your trip; and baggage insurance which helps protect against the cost of lost or stolen baggage. Other coverages are available. Level Travel offers insurance with personalized coverage you need to be financially protected against the cost of unexpected emergencies that may happen prior to or during your trip outside of your home province or country.
Our travel assistance team is available to help you in case of an emergency. Wherever you are travelling worldwide, we are just a phone call away.
Copyright © 2019 Level Travel. All right reserved.