Transportation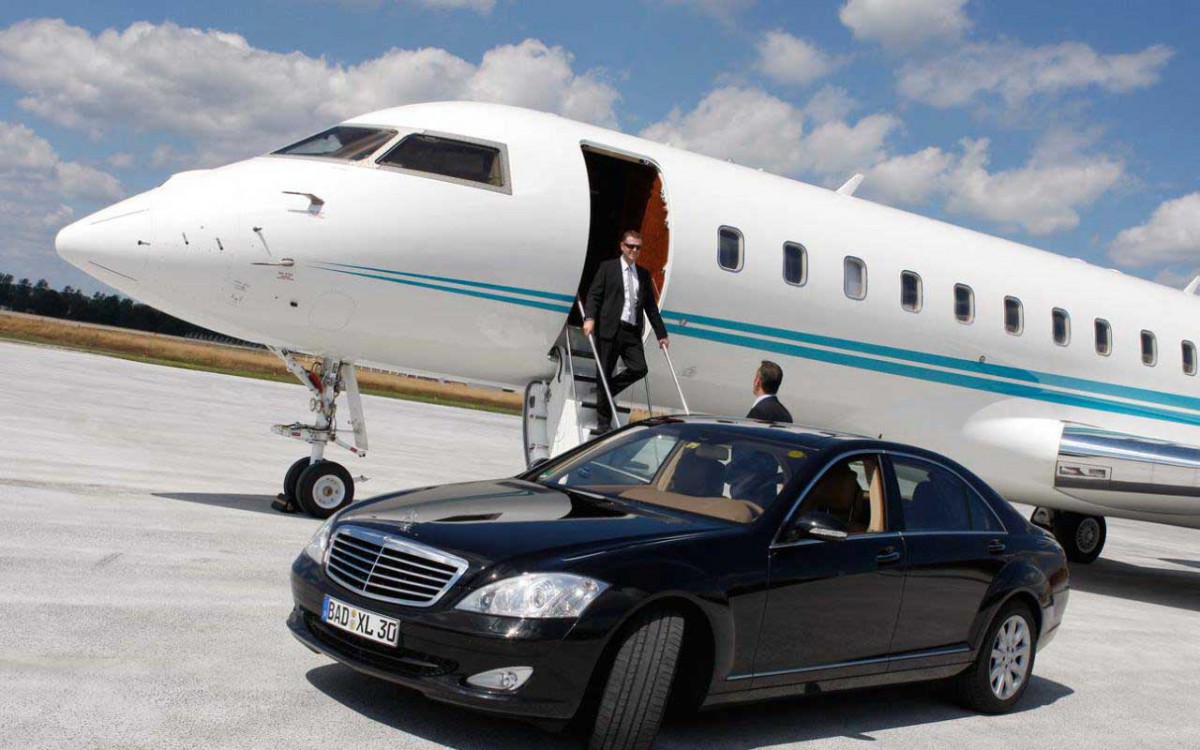 Your dream vacation is waiting, and whether you are planning a honeymoon, cruise, family trip, destination wedding, or tour around the world, our travel advisors can turn your dreams into reality. Everyone's vacation style is different, and Level Travels's advisors have hands-on experience managing unforgettable vacations that fit our clients' unique interests and aspirations.
Level Travel is a service provider of tour and travel that you can enjoy your vacation without any burden and we are always try to cater the memorable journey with our team. Our all team members are professional and experienced. If you will organize your trip with us, you will get the high quality of services.
Let us take care of all the details and save you valuable time, allowing you to just focus on enjoying the trip and creating travel memories you'll share for years to come.
Copyright © 2019 Level Travel. All right reserved.